In addition to our standard Models, our Company also Custom Build Solar Generators.

The Inverters in our standard Models are compatible with devices using 110 Volts thru 120 Volts; this is the Standard in the US Market. In certain Countries however, the Power Grid and the devices it supplies electricity for uses 220 Volts.
Whether it is one, a hundred or few thousand; Kur Technologies can custom build Solar Generators based on the Customer request to incorporate a 220 Volt Inverters instead of 115 Inverters or even both in the same Product.
We can even incorporate Step Up/Down Transformers or whatever other electronic components per Customers request. Please contact us for more information and pricing.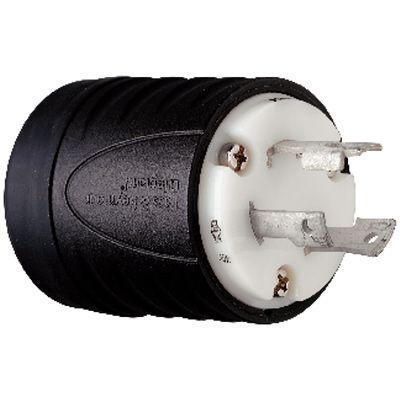 Photos of 220V Plug & Socket taken from Yahoo Photos and Ebay.